MITUTOYO 06AFM380C USB-ITN-C CABLE WITH SWITCH
The Mitutoyo 06AFM380C USB-ITN-C Cable with Switch is compatible with Digimatic Micrometer Head 164 Series, Digimatic Calipers, 500,550,551 Series, Digimatic Depth Gages, 571 Series, Digimatic Scale Units, 572 Series and the Digimatic Exclusive Calipers 573 Series.

This cable incorporates a data switch, so the tool is usable regardless of whether or not the measuring instrument has a switch.
PRODUCT FEATURES
Output Specifications: USB 2.0 or 1.1

Communication Speed: 12 Mbps (full speed)

Power Supply: USB bus power

USB 2.0 certification obtained

Complies with the EU EMC Directive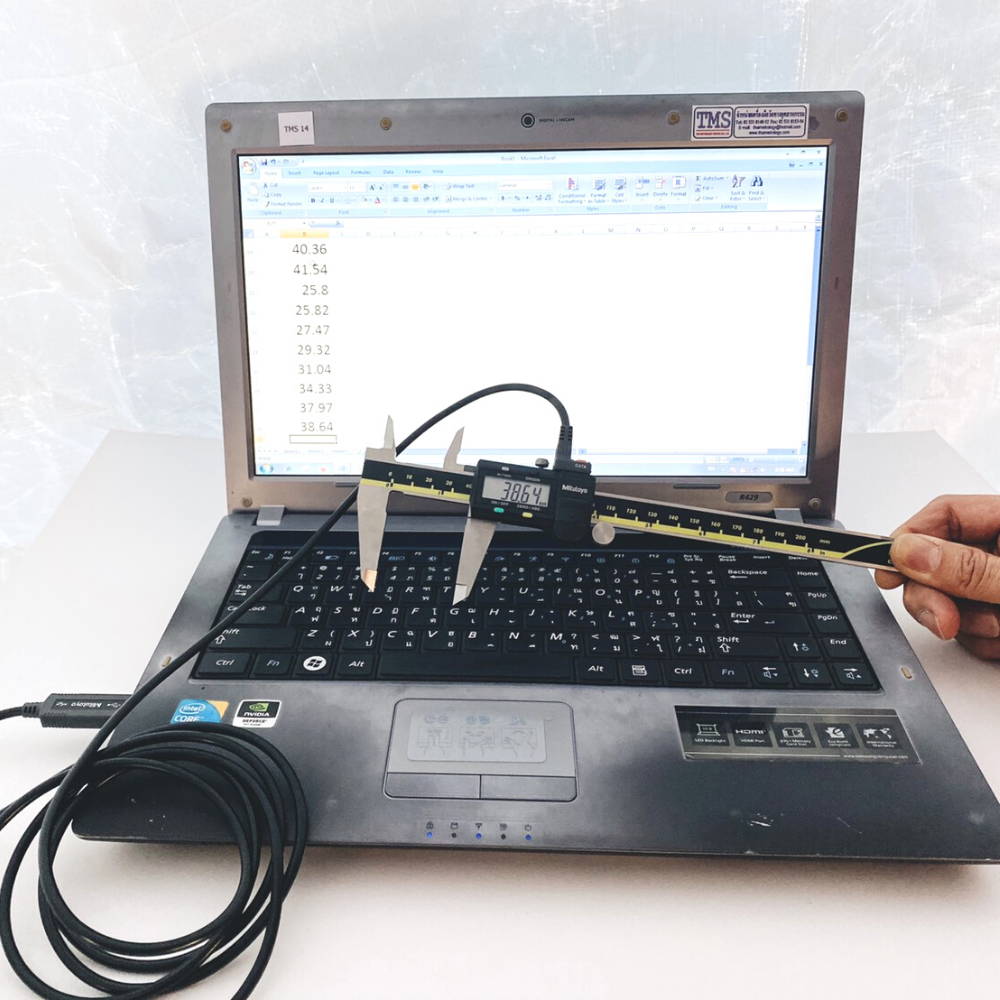 *** Connect to PC without additional programs ***

Output data to both Microsoft Excel and Notepad.